About PRN Home Health & Therapy
We provide skilled nursing care and therapy for patients in their homes, as well as contract therapy in assisted living facilities (ALF's) and skilled nursing facilities (SNF's). Our highly trained nurses and therapists assess and monitor patient healthcare needs, collaborating with attending physicians to improve the continuity of care, and educate patients and their caregivers to improve overall health.
Areas of Expertise
Nursing Care
Post-Surgical Care
Wound Care
Infusion Therapy
Pain Management
Ventilator and Tracheotomy Care
Diabetes Management and Care
Insulin Therapy
Pediatric Nursing
Care for Chronic Illnesses and injuries
Lab Services
Therapy Care
Occupational Therapy
Physical Therapy
Speech-Language Pathology
Advanced Modalities
Lymphedema Management
LSVT BIG & LOUD Certified
Specialized treatment programs
PRN Home Health & Therapy Leadership Team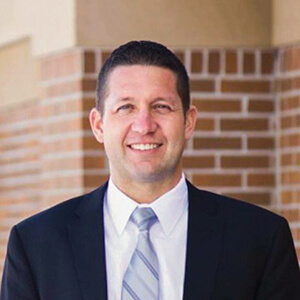 Pete Hietpas
President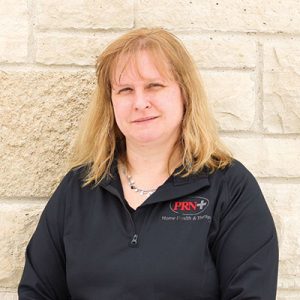 Sue Meyer
Director of PT/OT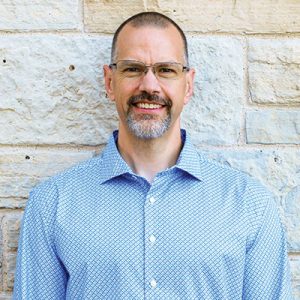 Nathan Agen
Director of Nursing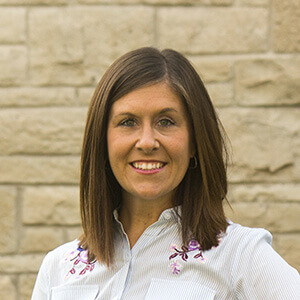 Mary Boyce
Sales Manager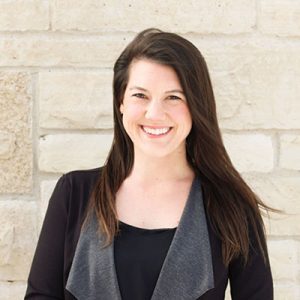 Hanna Piepenbrink
Financial Operations Director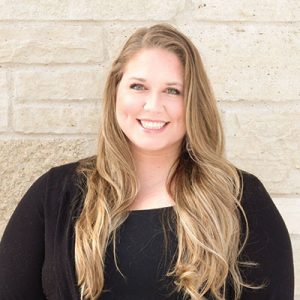 Aubrey Williams
Project Consultant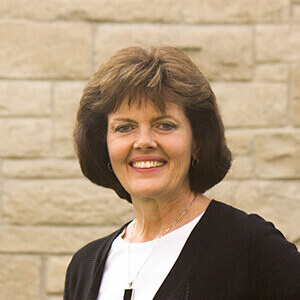 Donna Larson
Director of SLP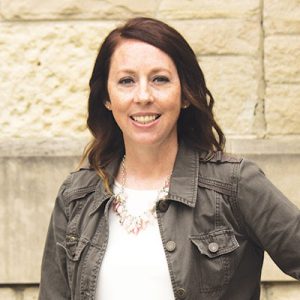 Tammy Schneider
Intake Coordinator
Our Vision
To be Wisconsin's first choice for nursing and therapy, wherever life may take you.
Our Mission
Our licensed nursing and therapy professionals improve the quality of life and well-being for those we serve in Northeast Wisconsin. At the heart of our continuum of care, PRN Home Health & Therapy is the family-owned company that physicians prefer and families choose for their loved ones.
Our Values
INTEGRITY
ALWAYS DOING THE RIGHT THING, EVEN WHEN NO ONE IS WATCHING
COMPASSION
UNWAVERING UNDERSTANDING, EMPATHY AND KINDNESS
RESPECT
RECOGNIZING AND RESPECTING INDIVIDUALITY
EXCELLENCE
THE PURSUIT OF HIGHER QUALITY AND COMMITMENT
FAITH. FAMILY. FUN.
WE MODEL CHRISTIAN VALUES IN HOW WE TREAT ONE ANOTHER
COMMUNICATION
STEADFAST RELATIONSHIPS BUILT ON TRUST AND HONESTY
PRN Home Health & Therapy Staff Certifications
NBCOT – National Board for Certification in Occupational Therapy
AOTA – The American Occupation Therapy Association
WOTA – Wisconsin Occupation Therapy Association
Wheelchair seating and positioning
WPTA – Wisconsin Physical Therapy Association
Reiki Master – International Center for Reiki
CKTT – Certified Kinesiotape Technician
LSVT BIG Certified – LSVT Global
Lymphedema Certified
Myofascial Release Level 1
APTA – American Physical Therapy Association
Arthritis instructor from the Arthritis Association
ASHA – American Speech-Language-Hearing Association