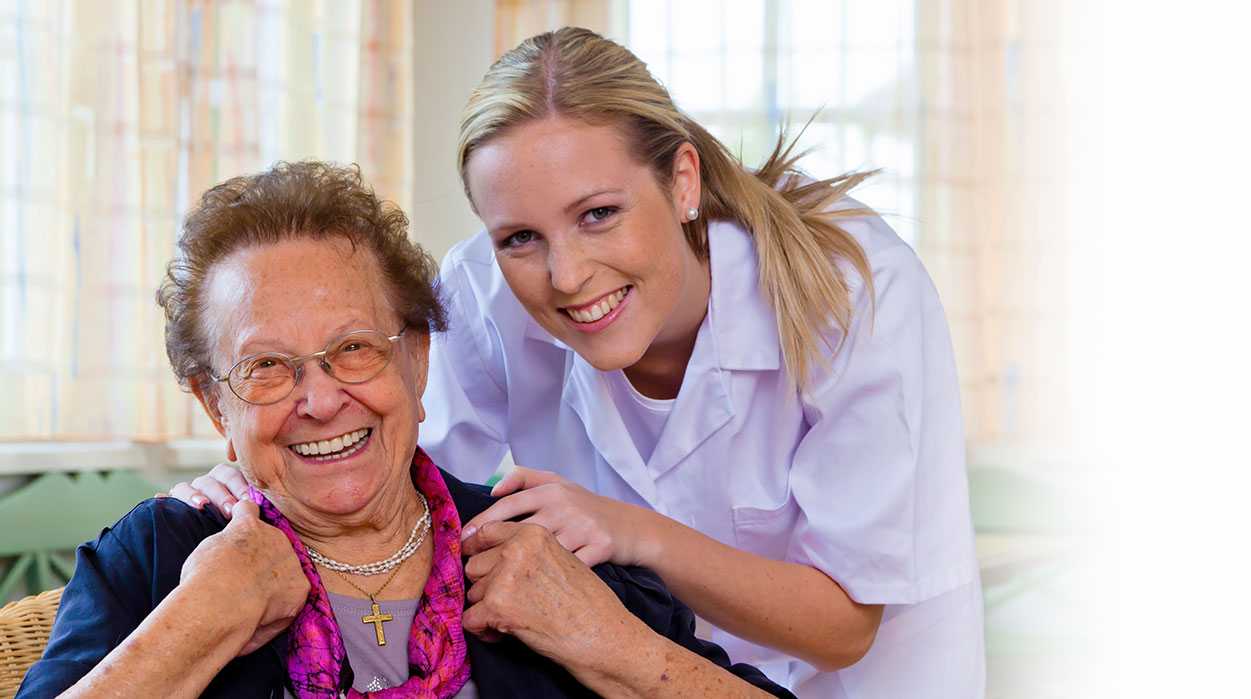 SKILLED NURSING & THERAPY
Caring for a loved one can be stressful and leave you with more questions than answers. Whether recovering from surgery, living with a chronic illness or in need of therapy to improve quality of life, you want your loved one to be well cared for so they can maintain their independence as long as possible. We provide compassionate, professional, in-home skilled nursing care and therapy services so your loved one can receive the medical attention they need at home, where they are the most comfortable.

You can plan on a visit from one of our team members within 24-48 hours of your call!
PRN Home Health & Therapy is an established contract therapy provider for Skilled Nursing Facilities and Assisted Living Facilities. Our skilled rehabilitation team is dedicated to working with patients, their families, and their physician team to achieve the best possible outcome and reduce the risk of re-hospitalization. Our Continuum of Care is unique in that our team can follow the patient home, then back to the SNF for outpatient therapy if it is needed. Our therapy expertise includes:

Occupational Therapy

Physical Therapy

Speech-Language Pathology

Advanced Modalities

Lymphedema Management

LSVT BIG & LOUD Certified

Specialized treatment programs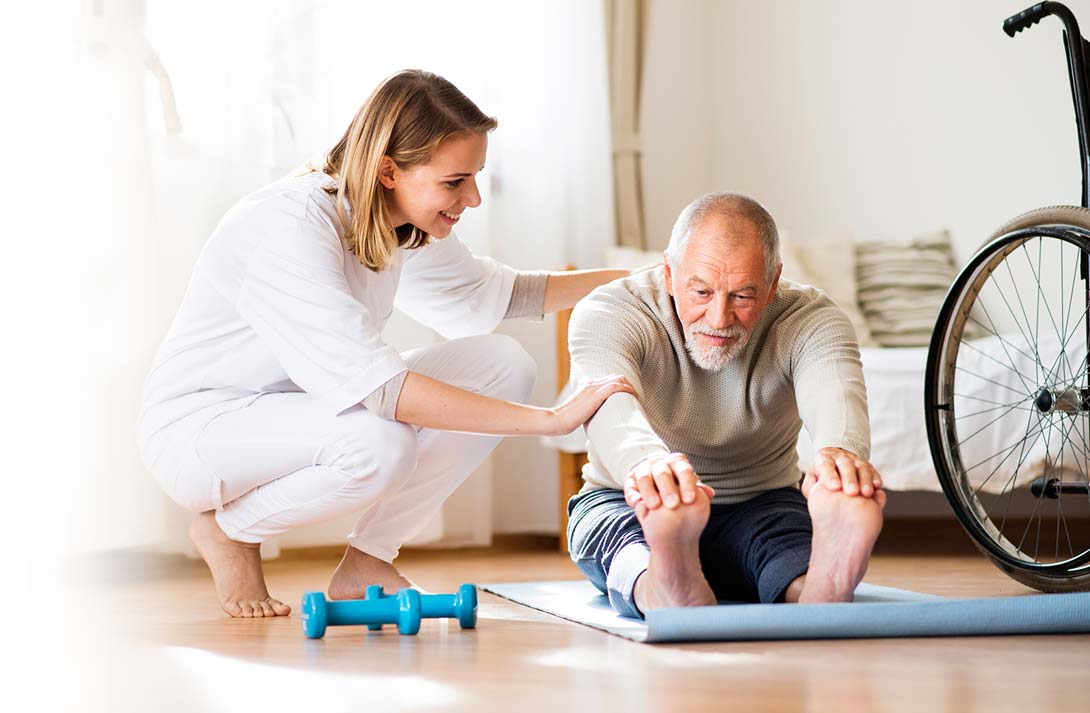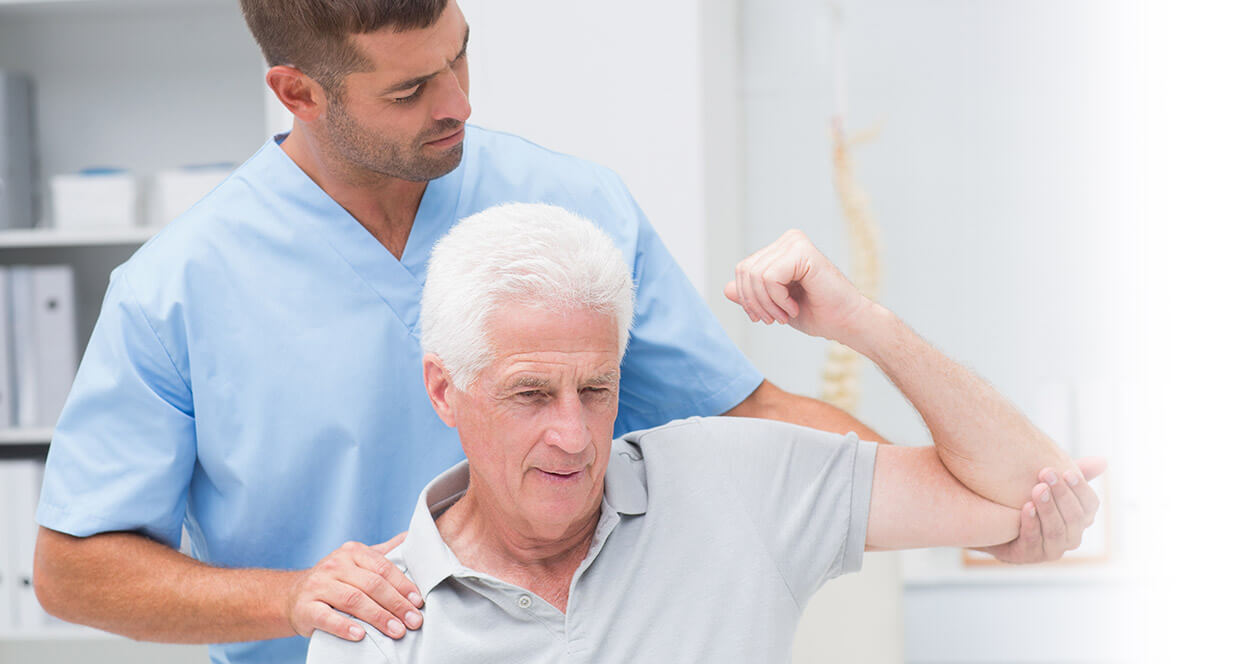 PRN Home Health & Therapy is proud to provide to provide compassionate, professional therapy services on-site at assisted living facilities across Eastern Wisconsin, eliminating the need for residents to travel for therapy. We partner with each facility to provide all therapy services, working directly with physicians and staff to plan and provide individualized care for your loved one. Our Outpatient Therapy locations include:

Appleton (2 locations)

Menasha

Freedom

Omro

Pulaski
SERVICES & AREAS WE SERVE
We are a family-owned company proudly serving Eastern Wisconsin counties in and around the Fox Valley:
Brown
Outagamie
Shawano
Waupaca
Waushara
Winnebago
Calumet
Fond du Lac
PRN Home Health & Therapy is a team of highly qualified, caring and compassionate health care professionals providing in-home skilled nursing care, occupational therapy, physical therapy and speech therapy for patients of all ages. We are unique in that we provide therapy both in-home and at skilled nursing facilities, allowing our team to follow the patient home for seamless care following hospitalization.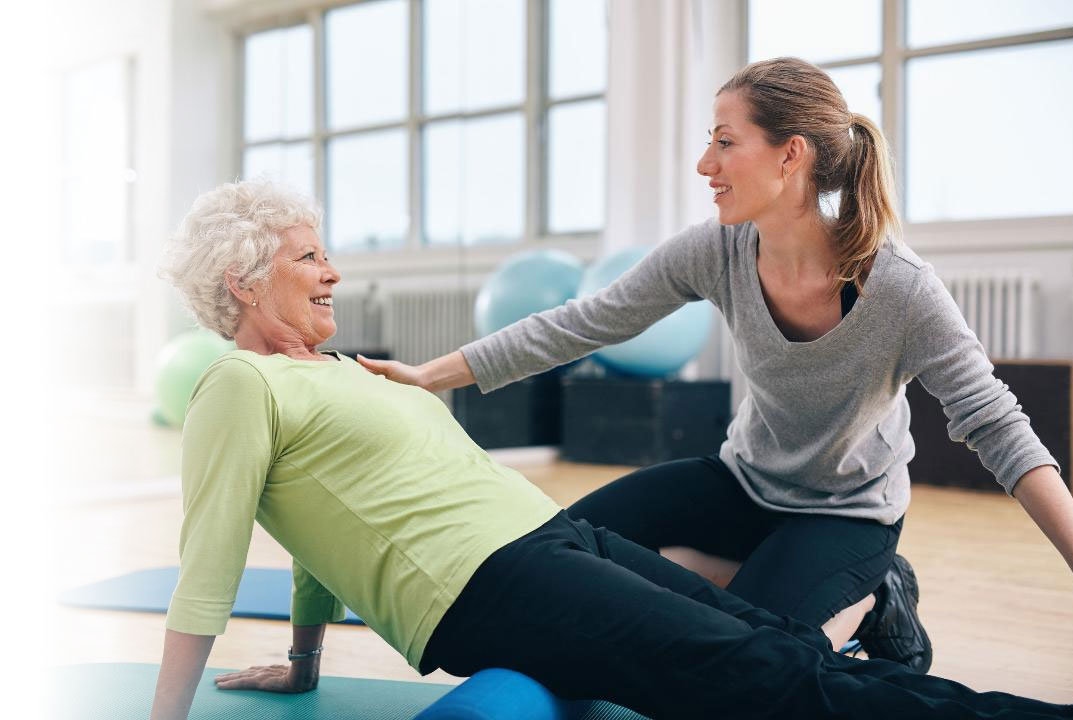 I was treated with dignity and compassion. I felt like I was being visited by a friend.

Very good care. Great staff.

The nurses were awesome and very encouraging to my recovery. I enjoyed their visits and always will remember how professional they were.

Very pleased with the nurses and their professional expertise and friendly demeanor during their visits.

I could not be more pleased, or comfortable, with the two nurses working with me. They are always professional, caring and easy to converse with. Best of all, though, is the fact they great contribute to my quality of life being as good as it is.