A caregiver is someone who helps meet the daily needs of another person. As a caregiver you could be tasked with a wide range of responsibilities from medication management to house cleaning to helping cook meals or assisting with bathing. Being the primary caregiver for a loved one is not for the faint of heart. is someone This role, whether it be a full-time or part-time role, can take be difficult at times, but also a very selfless act. We recommend these four tips for family caregivers:
1. Do Research Before Starting
It is important to do a lot of research before starting your role as a caregiver. You should not only research your family member's diagnosis is, but also what duties go into caring for their diagnosis. Also, make sure to talk with your loved one about their care wishes. Although some of these questions can be hard to talk about with your loved one, they are very important. If your family member gets to a point where they are no longer able to make these decisions themselves, you'll want to have had that conversation about their wishes instead of trying to decide what you "think" they would have wanted. Once you understand your loved one's diagnosis and their wishes you can add monitoring their health to your list of duties. Here are a few good questions to get answers for: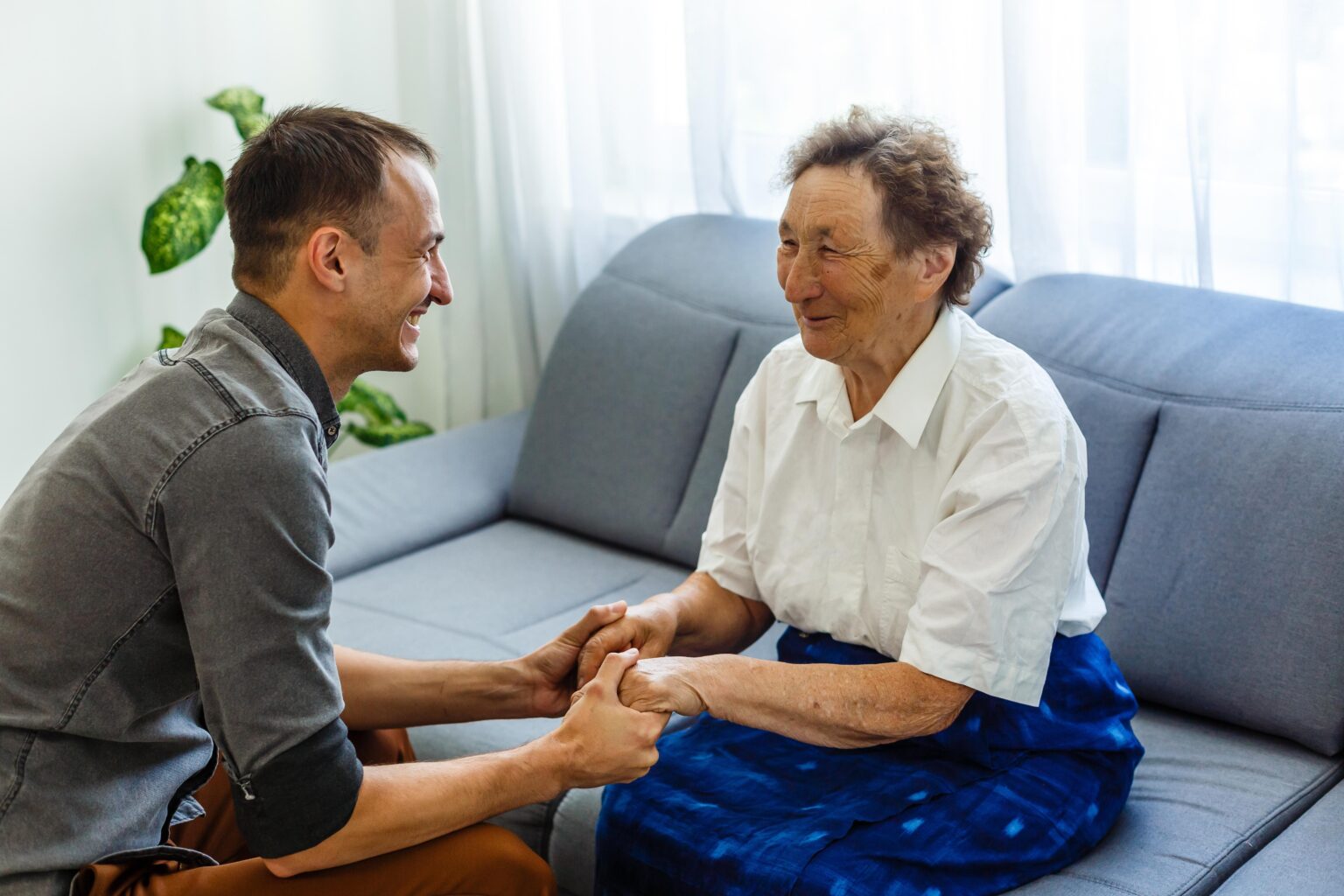 What medical condition does your family member have?
What are the most critical things to watch for?
What are the main needs you'll need to help them with?
What are their wishes for their care if they continue to decline?

2. Get Organized
When caregiving, it is important to stay organized. There will be a lot of medical papers, legal documents and financial information that you will want to make sure you can easily access. Try to keep everything in one place and have multiple copies in case things get lost. One great way to store the documents you accumulate would be in an accordion folder or a drawer with different filed folders.
It could also be helpful to keep a log or journal of their health conditions. Keeping a log or journal is a great way to monitor their health status. That way when if you take them to their doctor appointments, you have it all written down and you do not miss any important updates you need to share with their primary care provider

3. Take Time to Care for Yourself
Self-care is SO important when it comes to caregiving. Before committing to being your loved one's caregiver, plan out how you are going to make time for yourself. You cannot be the best caregiver for your family member, if you are not first taking care of yourself. Here are some self-care ideas you can practice: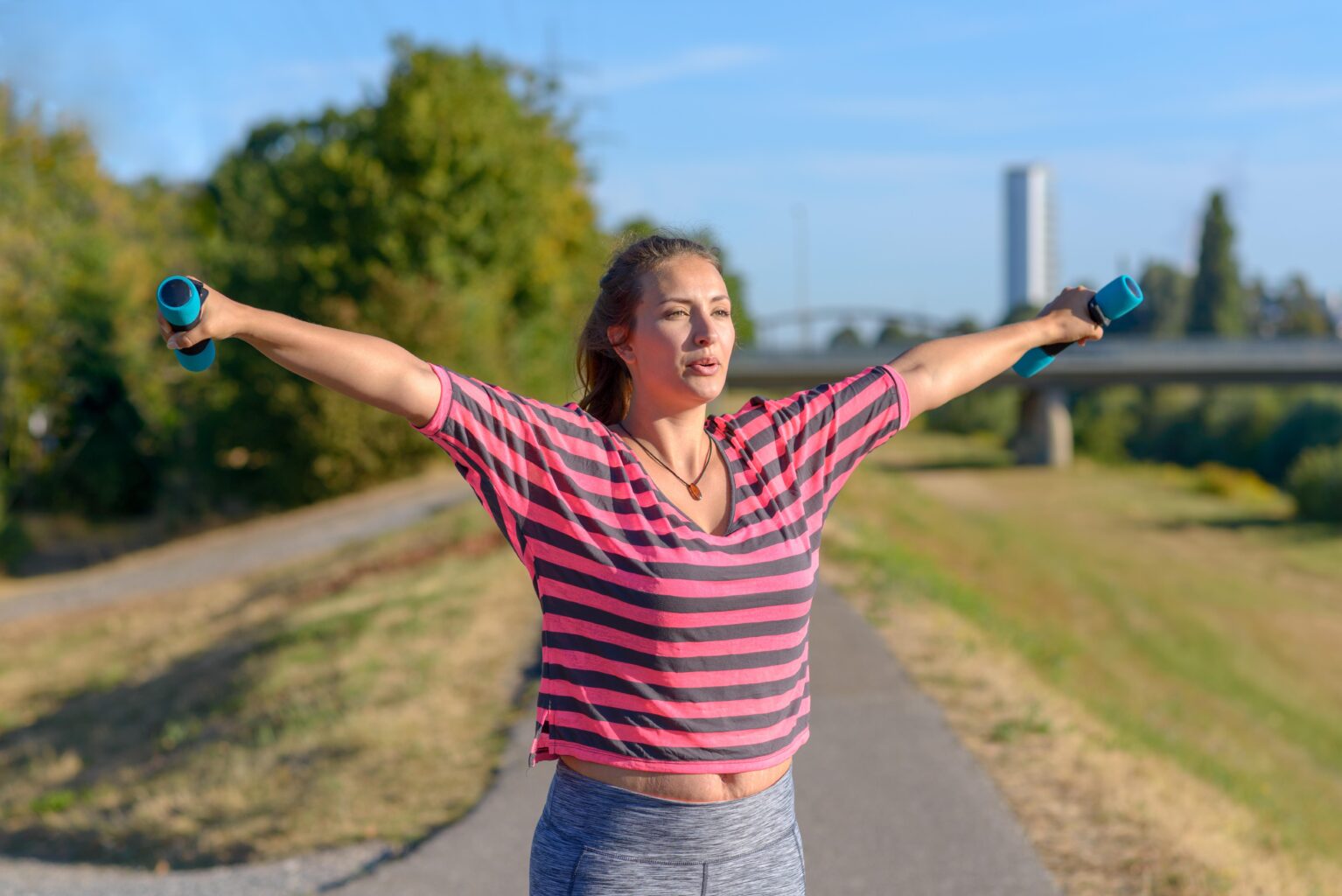 Exercise, even if it is taking short walks daily or a few times a week.
Prioritize getting a good night of sleep.
Set realistic to-do lists daily. Think about, "what can I actually accomplish in ___ amount of time?"
Lean on family members or support groups – you can utilize these people to either share feelings with or they can help give you a break.

4. Ask for Help When You Need it
Even though you may be the primary caregiver, it is still ok to ask for help. Lean on the rest of your family or support systems when you need it. There are also a lot of resources available to caregivers throughout Wisconsin, here are a few:
No matter what, your loved one will appreciate all of the care and love you've given them. Sometimes when it comes to giving them the best possible care, that means taking a step back and letting someone else help. If your family member is homebound, we may be able to help provide nursing or therapy services. Contact us and we can start the conversation about how our services can help your loved one improve their quality of life!
Interested in caregiver opportunities in assisted living facilities? We have opportunities available on our careers page.