In the U.S. the most common form of lymphedema is secondary lymphedema and affects around 1 in 1,000 Americans every year. The most common group impacted by this disease are women who have undergone breast cancer treatment. Since this disease impacts many people, we asked one of our lymphedema treatment certified Occupational Therapists to share what it is, when to seek care and how therapy can help with your symptoms.
What is Lymphedema?
Lymphedema is soft tissue swelling caused by a buildup of protein-rich fluid. This protein-rich fluid typically drains through the lymph nodes which are throughout the body. When these lymph nodes are not functioning properly, there is a higher chance that lymphedema can develop. Lymphedema most commonly affects the arms or legs, but can also occur in the chest wall, abdomen, neck, and genitals.
What Causes Lymphedema?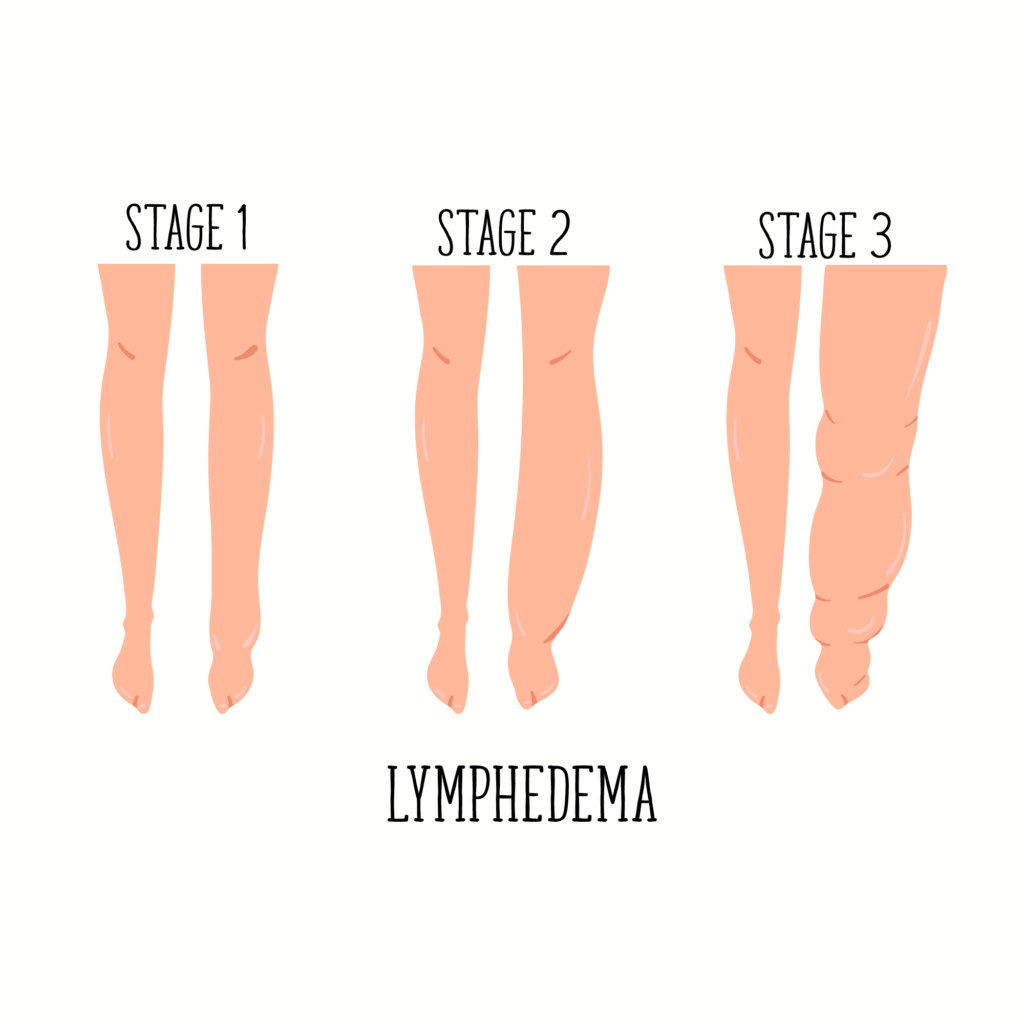 Lymphedema has two categories, primary and secondary. When the diagnosis is brought on because of heredity, it is called primary lymphedema. As opposed to secondary lymphedema, which can occur after cancer treatments, surgery or infections. It's important to remember that it may not occur immediately after the treatment or surgery, it can appear months or even years later.
When Should I See A Lymphedema Specialist?
There are a lot of symptoms to watch for that may indicate it is time to see a specialist. Symptoms of lymphedema include:
If you notice swelling of part or all of the arm or leg (including fingers or toes) neck, abdomen or chest wall. Jewelry or clothing may start to feel tighter.
A feeling of heaviness or tightness in the areas listed above.
Restricted range of motion in your arms, legs, neck, etc.
Recurring infections.
Hardening and thickening of the skin or if it has a leathery look to it (fibrosis).
You may notice fluid drainage from your arm or leg.
What Questions Should I Ask My Doctor Before Treatment?
Although this is not an all-encompassing list of questions you can ask your doctor, it is a great place to start!
Could my lymphedema diagnosis have a different cause such as a blood clot or infection in my affected extremity?
Are there any specific tests that need to be done to rule out other causes?
Is there anything I can do pre-surgery that can decrease the risk of getting lymphedema?
Is there anything I can do to help with the swelling?
What does treatment for this entail?
How Can Therapy Help Me?
It is important to treat lymphedema when the signs first appear. If symptoms are present and a diagnosis is given, ask your physician for a referral to a certified lymphedema therapist. Starting treatments right away can help prevent it from getting worse. A certified lymphedema therapist will engage patients in a treatment regime that includes: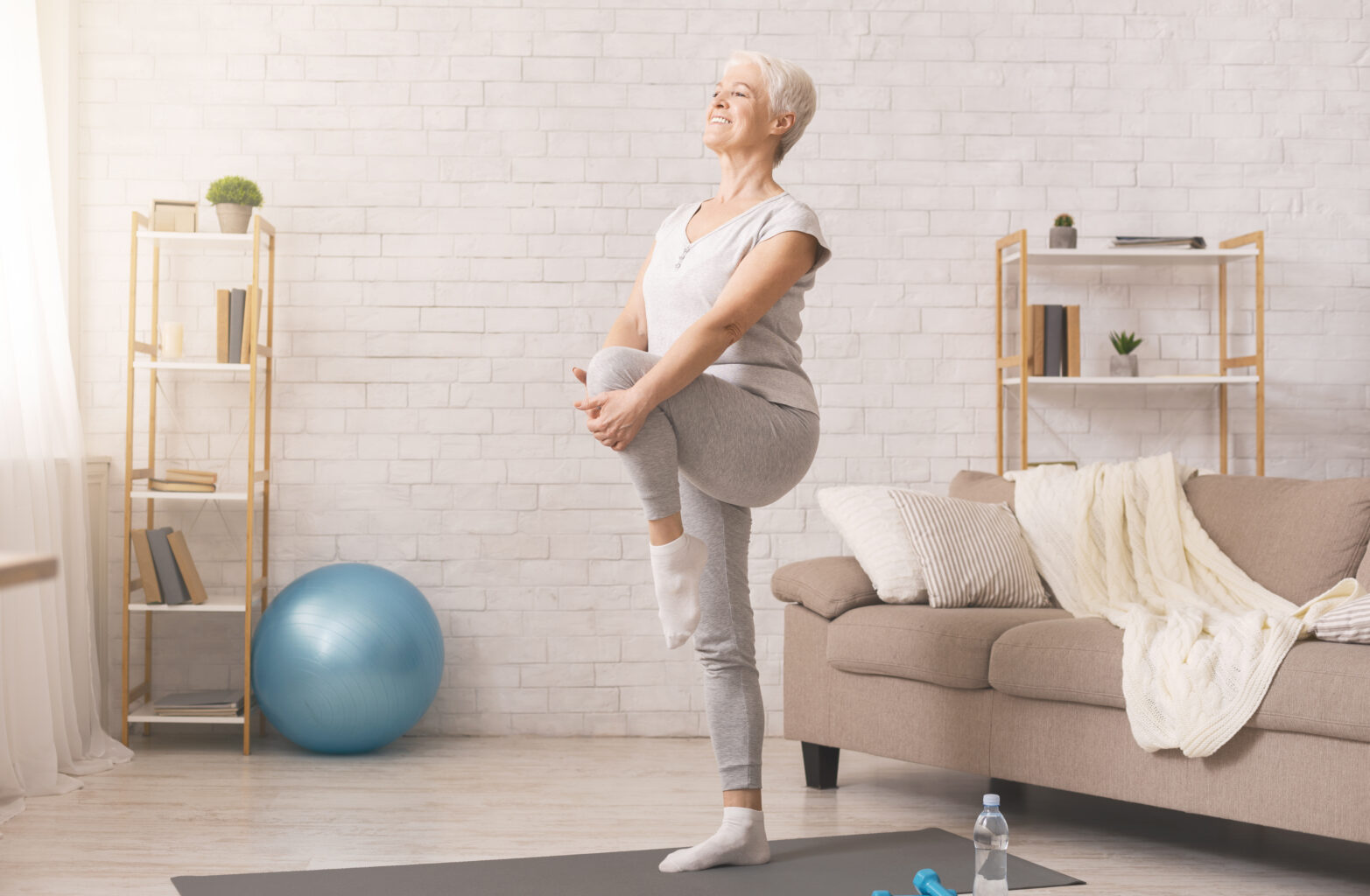 Exercise
Special type of massage – Called manual lymphatic drainage or manual lymphatic therapy
Recommend the appropriate compression garments
Educate on skin care
By following the recommended treatment program, patients could potentially see decreased lymphedema, return in normal range of motion, decreased risk for infection, good skin integrity and resumption of pre-lymphedema activity levels.
If you are interested in learning more about how PRN Home Health & Therapy can help you, please contact us!
Sources