We are happy to see that you are considering working with PRN Home Health & Therapy and becoming part of our team. Whether you're a Registered Nurse, LPN, Physical Therapist, Speech Therapist, or Occupational Therapist, when it comes to knowing what it's like to work at our organization, there are a few things you should know:
1. Flexible Scheduling
One benefit to working in this industry is the FLEXIBILITY. That means a good chunk of the time you can cater your schedule to fit your life (still getting in your required hours of course). Got an appointment at 3 p.m.? No problem, you can schedule your patient care in the morning so you can make it in time. Being able to help manage your own schedule is a major bonus that a lot of our clinicians say they like.
2. Great Benefits at PRN Home Health & Therapy Start Day 1
We offer a variety of great benefits here at PRN Home Health & Therapy. Benefits like: health, dental, vision, 401k and company match, life insurance, mileage reimbursement, PTO that starts accruing on your FIRST DAY of employment. We even have a referral bonus for our employees when they recommend friends that start working for us in the other open positions we have.
3. Supportive Office Team & Coworkers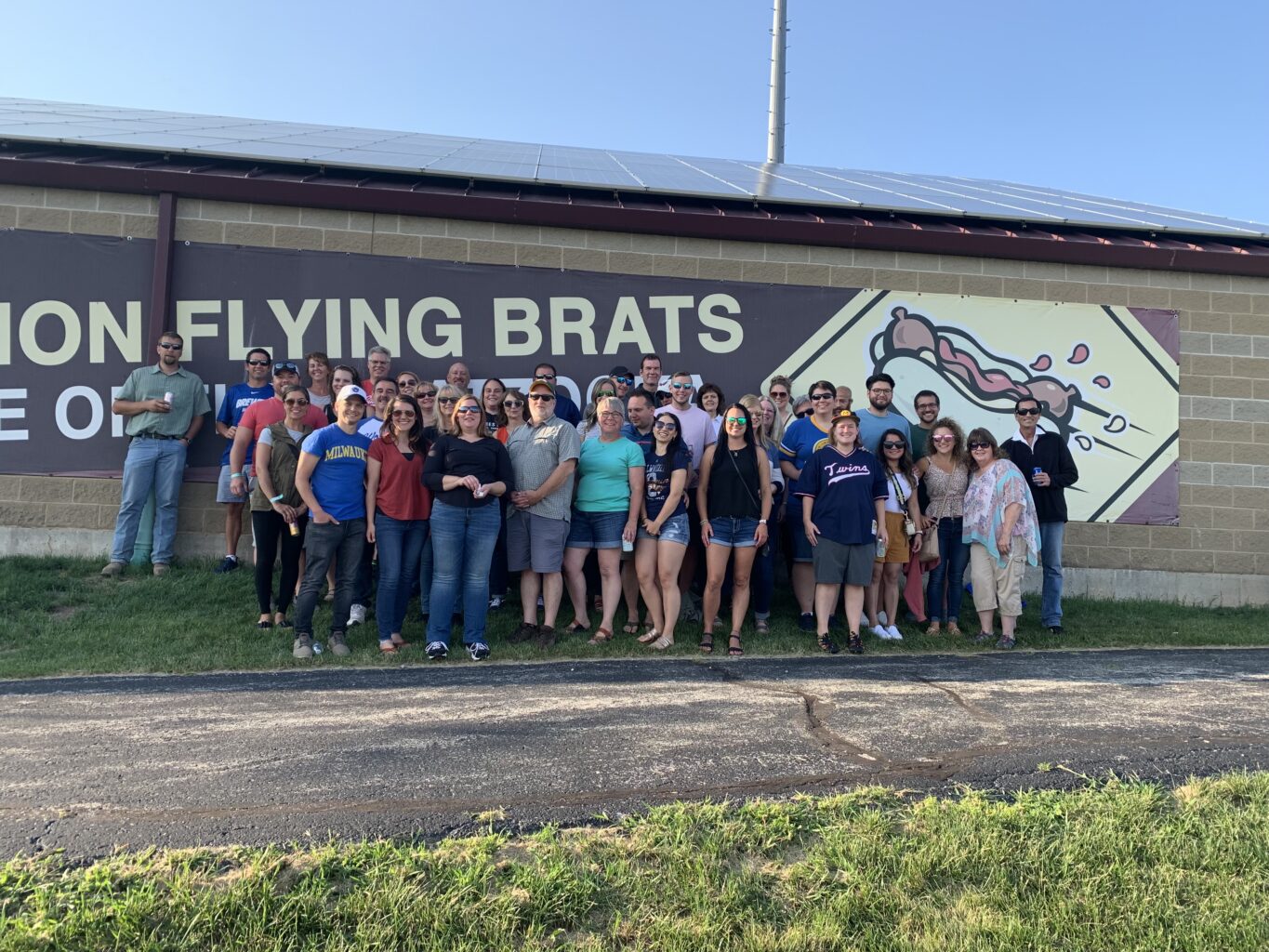 When working in home health you'll typically be out on the road visiting patients. Even though you're traveling by yourself, that does not mean you're really alone. Your coworkers are great resources to utilize. They know the ins and outs of our EMR systems and how to handle different situations with patients. Your team members are great people to go to advice for. Secondly, our office staff is here to support you every step of the way. And of course, when we aren't providing high-quality and compassionate care to patients, we like to have some fun too!
4. Local–Family Owned Company (Bonus Point)
We decided to give you one bonus reason for working with us! Not only are we based in Appleton, WI, this is where our company started growing here too. We love giving back to the community and encourage our team members to do the same. Since we are family-owned, we also truly value that work-life balance so you can be there for your family when you need to be.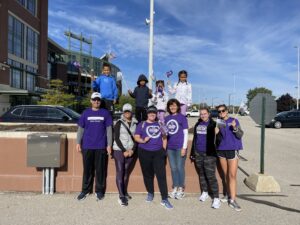 If this sounds like the type of company you'd like to work with, take the next step by looking at the available positions on our careers page! You can also see more of what it is like to work with us by visiting our Facebook , Instagram or LinkedIn pages.